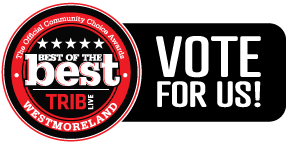 Please take a second and Vote for Us the Dermatology Associates of Greensburg
(in the Health & Beauty section)
!!!
---
---
Everyone gets to vote Everyday, Come back & Vote daily thru October 1st and help keep us on top!!!!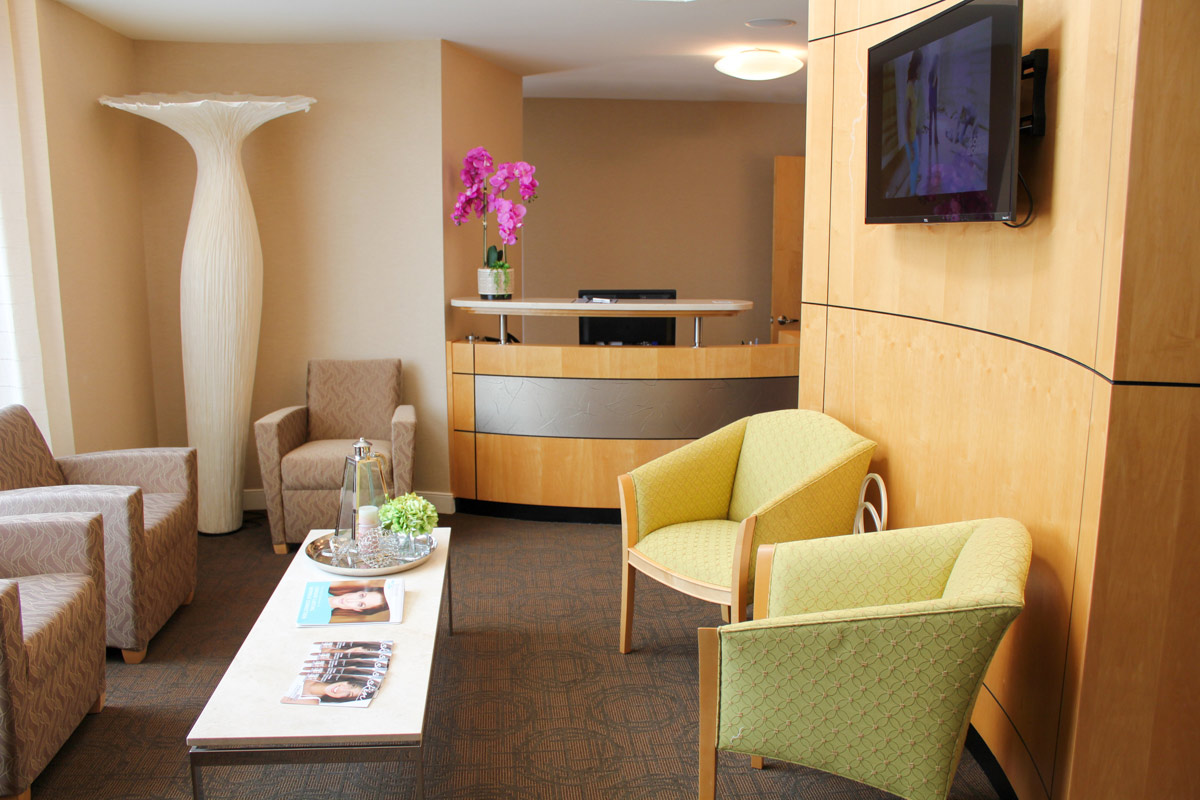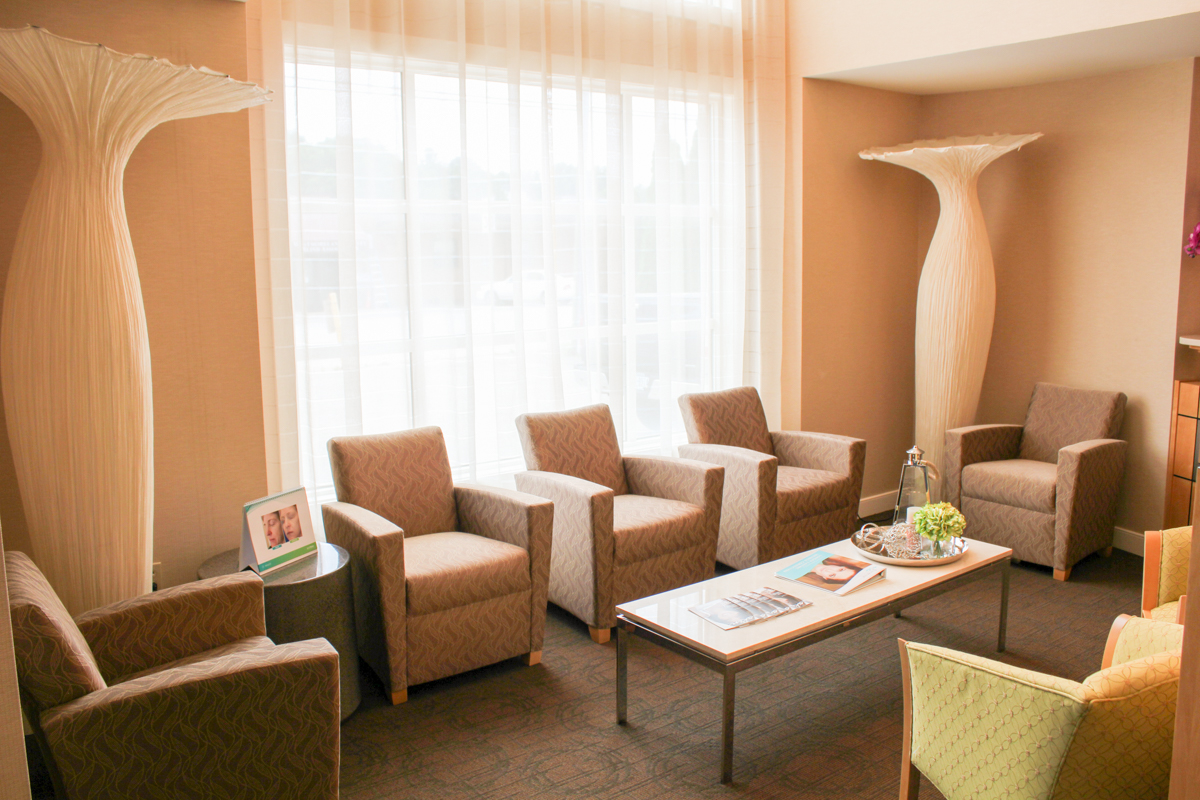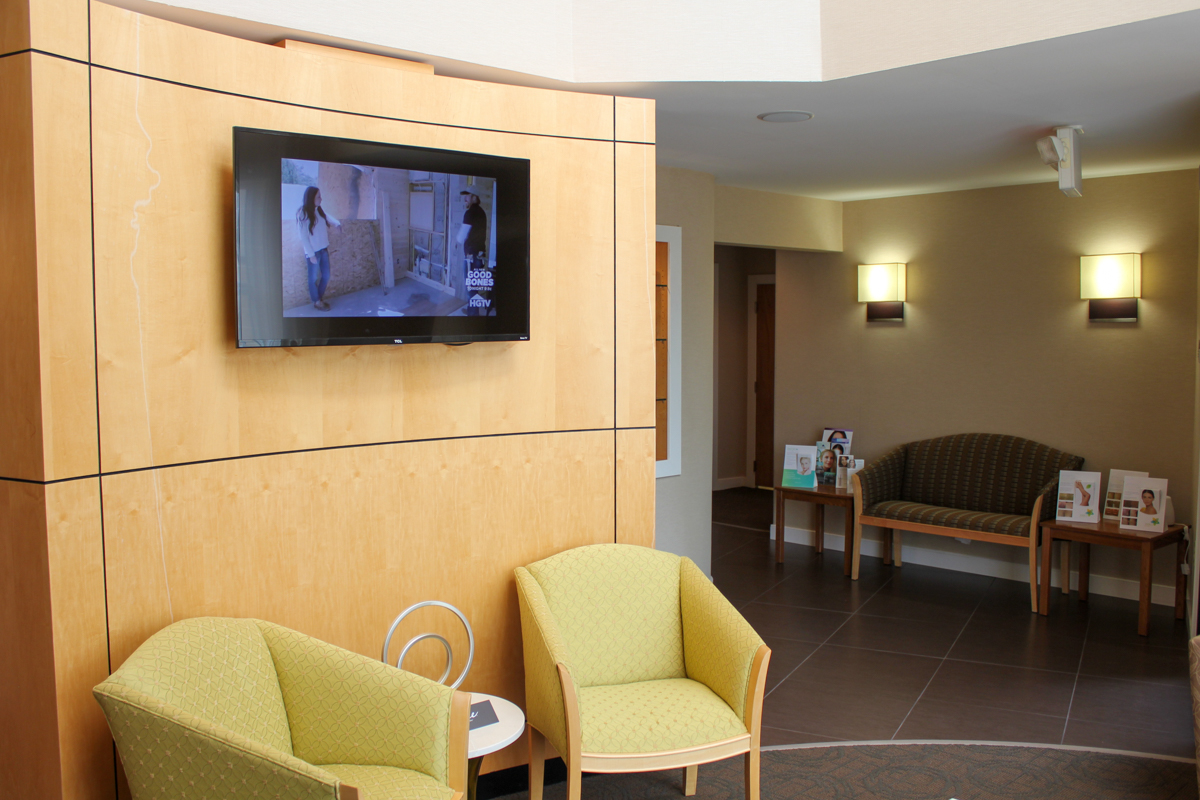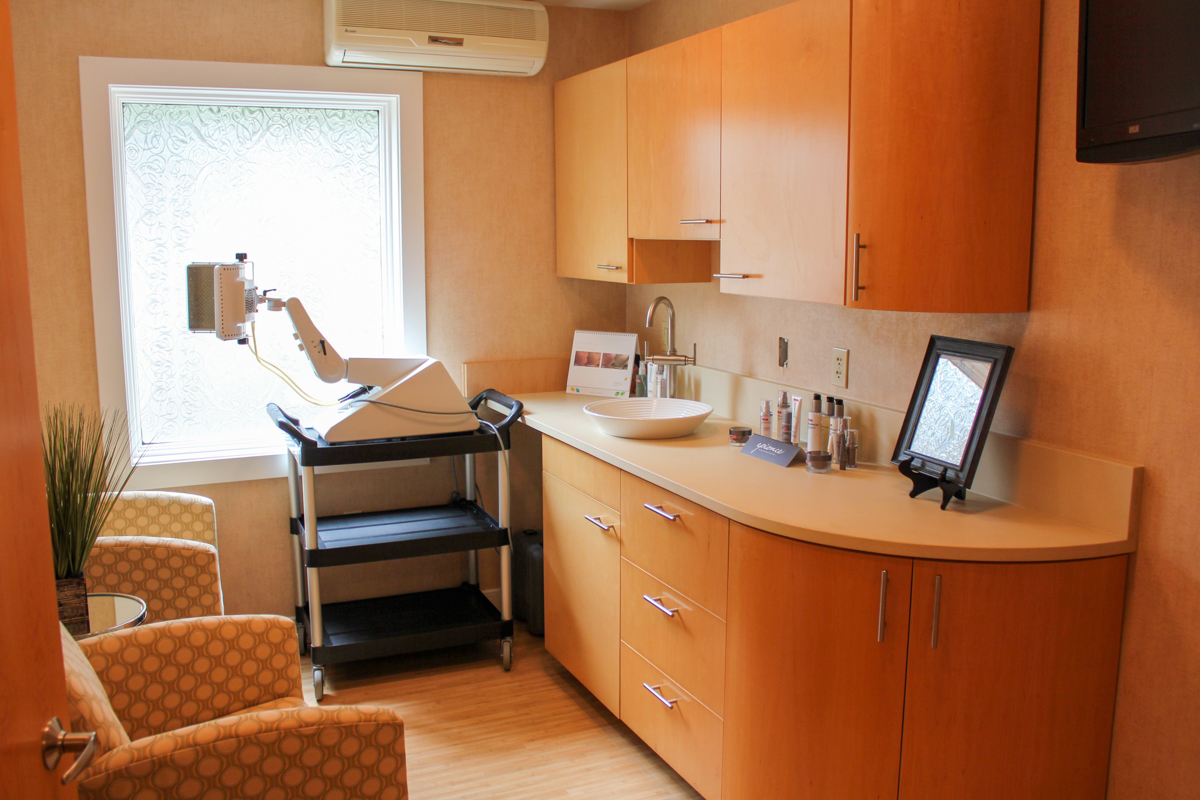 ---
Botox®, Dysport®, Xeomin® A minimally invasive procedure- A few tiny injections relax the muscles in order to decrease activity of the muscles that cause certain lines like the frown lines (ll's), row's feet, forehead lines, and lines around the mouth!
Restylane®, Radiesse® Volume loss is one of the first signs of aging. Finer lines also occur as a result of collagen loss and break down. Dermal fillers comprised of Hylauronic Acid (naturally produced in our body) or Calcium Hydroxyaphate (found in our teeth and nails) can replace volume lending to a more youthful appearance in the cheeks, deeps folds (parenthesis and puppet lines) and lips. There are also fillers available to soften fine surface lines also. There are 9 different fillers that are carried in our practice so that each treatment is customized to each individual's needs.
Micro-needles deliver fractional radiofrequency (RF) energy into varying depths of the skin to revitalize and regenerate skin tissue. By stimulating collagen and elastin. The result is dramatic reduction of wrinkles. Other benefits include skin tightening and improvement of stretch marks, surgical scarring, and acne scarring.
A safe, effective skin resurfacing technique to improve the appearance of aged skin, wrinkles, skin texture and color by removing the topmost layer of skin.
Effective, long-lasting hair reduction for tine to course pigmented hair on any area of the body, including face, under-arms, legs, bikini area, arms, chest, and back.
A method of manual exfoliation that removes dead cells and peach fuzz, resulting in a smoother surface. It also allows greater penetration of products and enhancement of chemical peels and products.
Advanced, customizable formulations to dramatically improve aging, hyperpigmentation, sensitivity, acne, and prevention.
Effective, long-lasting hair reduction for tine to course pigmented hair on any area of the body, including face, under-arms, legs, bikini area, arms, chest, and back.
Gentle Micro-Pulses of laser energy to the skin activate collagen remodeling. The result is a smooth and radiant complexion due to fine line correction, lightening of redness, and brown spots. This can be done on any skin type and requires no downtime.
A superficial to medium=depth chemical exfoliation that brightens and smooths the skin by removing the dull and dead outermost layers.
Provides dramatic and rapid rejuvenation of the skin, reducing the appearance of wrinkles, hyper-pigmentation, and rough dry skin.
Result oriented masks and immediate results, applied between or in addition to chemical peels.
Intense pulse light therapy can dramatically decrease and even erase sun damage fine lines, facial redness, and brown spots.
The Dermatology Associates of Greensburg's
Rejuvenate Skin Care Center
---
Welcome to Rejuvenate Skin Care Center at the Dermatology Associates of Greensburg, your premier destination for Cosmetic Dermatology in the heart of Greensburg. We are thrilled to offer a wide range of advanced and innovative treatments that enhance your natural beauty and give you the confidence you deserve.
At our Rejuvenate Skin Care Center, we understand that your skin is unique and deserves personalized care. Our team of experienced dermatologists and skincare specialists are dedicated to delivering exceptional results tailored to your specific needs. Whether you're seeking to address signs of aging, improve skin texture, or enhance your overall complexion, we have the expertise and cutting-edge techniques to help you achieve your goals.
Our state-of-the-art facility is equipped with the latest advancements in cosmetic dermatology, ensuring that you receive the highest quality care in a comfortable and welcoming environment. From non-surgical procedures to advanced laser treatments, our comprehensive range of services includes wrinkle reduction, skin rejuvenation, acne treatments, facial sculpting, and much more.
What sets us apart is our unwavering commitment to patient satisfaction and safety. We take the time to thoroughly assess your concerns, educate you about your options, and develop a customized treatment plan that aligns with your goals. Our compassionate team is here to guide you every step of the way, providing personalized attention and support throughout your cosmetic journey.
---
Rejuvenate Skin Care Center's
---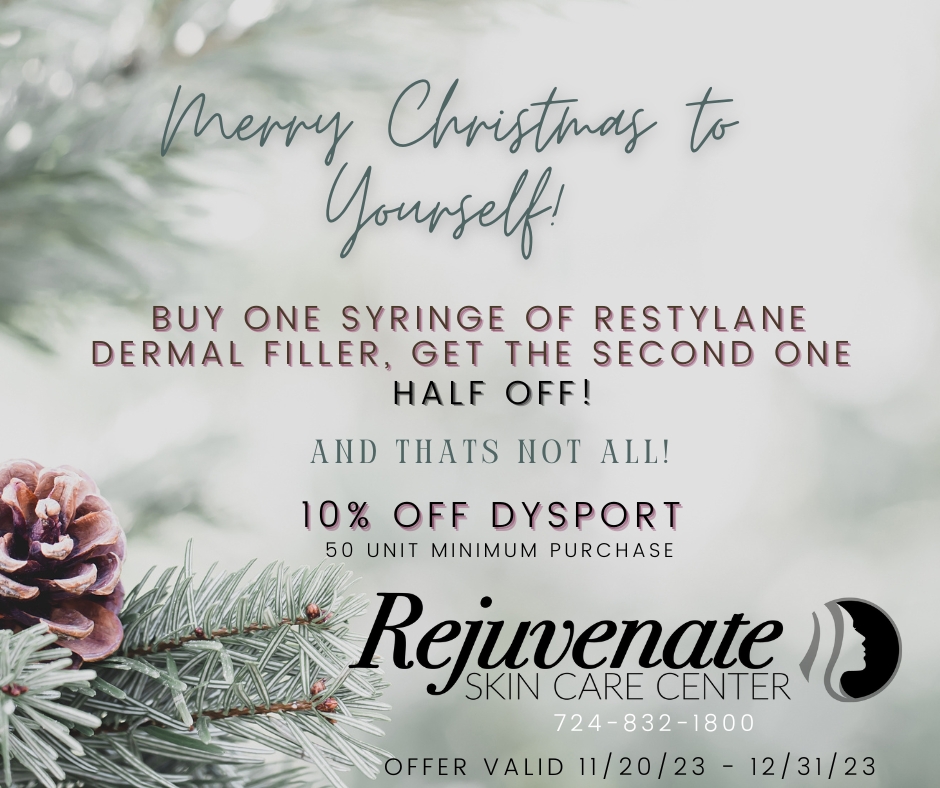 ---
---
and Get Important Office Announcements, Useful Skin Care Facts, The Latest Specials, Coupons and Discounts, and Information on Upcoming Events
---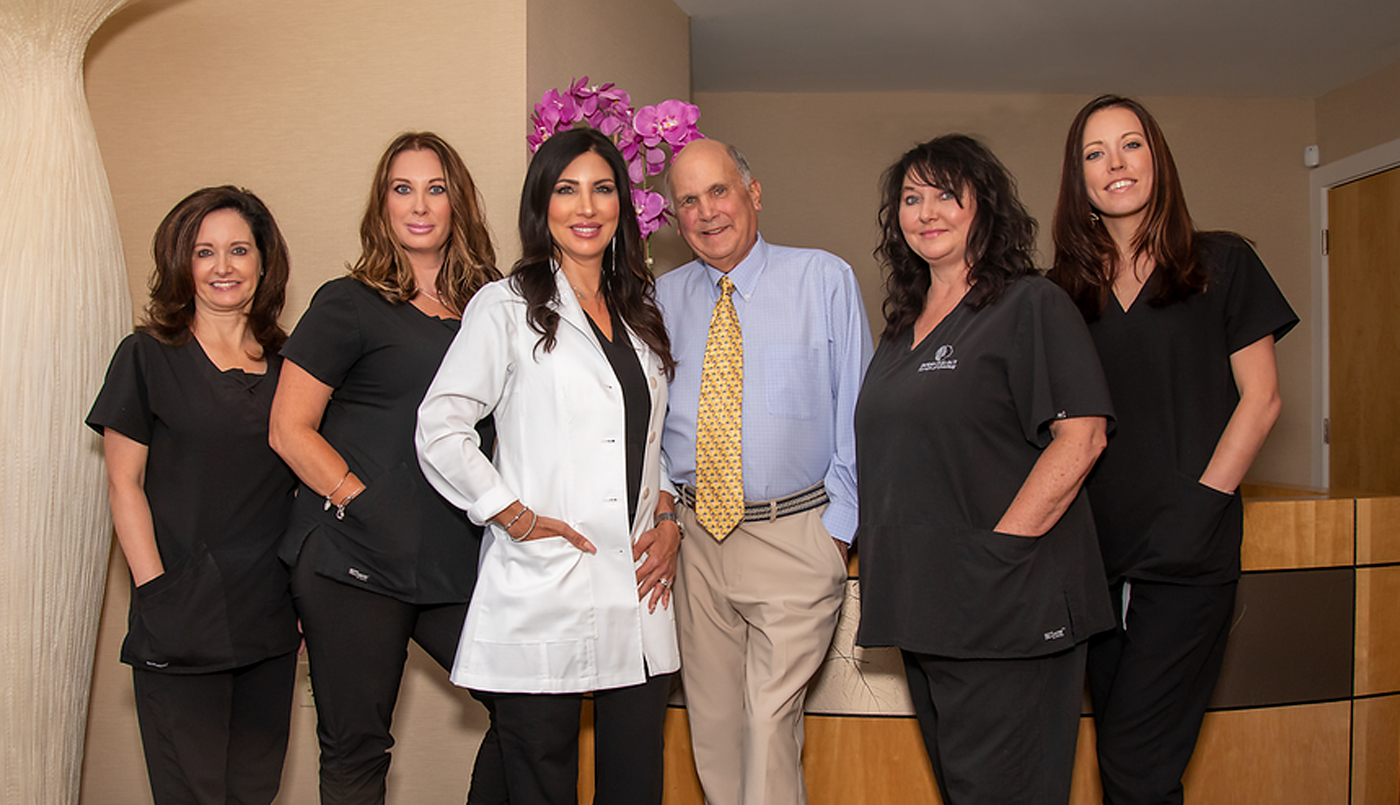 ---
Marie Pirillo, MPAS, PA-C